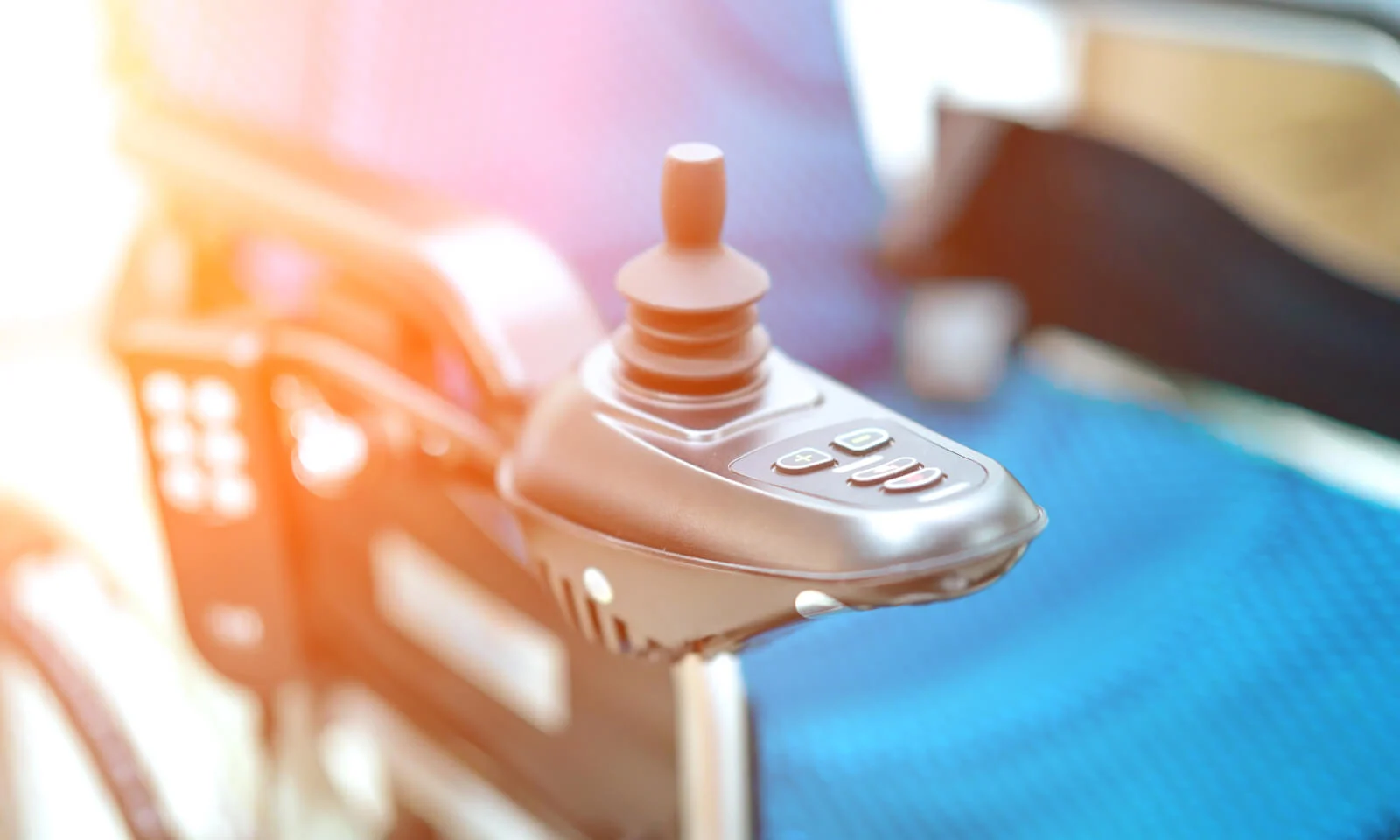 Accelerator and Hand Controls for Cars, Trucks, Vans, and SUVs
There isn't just one universal need for hand and accelerator controls, which is why you will find a variety of styles that accommodate different driving needs. If you have experience driving with hand and accelerator controls then you might already know which style works for you. If you are a first-time user, it's important that you know which style of control operation is going to best serve your mobility adaptation needs. For first-time users and buyers we recommend that you get in contact with a professional driver evaluator to not only achieve the confidence you need to operate hand and accelerator controls, but to also ensure you can don't spend hundreds or thousands of dollars on adaptive controls you don't need. Once you have identified the make and model of control that is right for you, you are on your way to regaining the freedom of driving where you want when you want!
Factory Certified Hand and Accelerator Control Technicians
Newby-Vance Mobility has the expertise and experience to install most steering and brake adaptations, including pedal extensions, into many different vehicles.
Driving With Hand Controls Made Easy
At Newby-Vance Mobility not only are our mobility adaptations easy to learn and use, we also make it easy to get behind the wheel with the right hand and accelerator controls that best accommodate your needs. Properly selected and properly installed, along with proper training from a professional driver evaluator, hand and accelerator controls are comfortable and minimize muscle fatigue. To accommodate varying heights, pedal extenders are also available to help reach the brake and accelerator pedals.
Contact us today at (405) 282-2113 and inquire about any one of available driving-related mobility products for your vehicle:
Find Your Perfect Accessible Vehicle
Browse our extensive inventory of mobility vehicles online or talk to a representative about your specific mobility needs on and off the road.