At Newby Vance Mobility we know your vehicle was a major investment that you want to get the best return on. That's why we offer fair value and the best offers for your vehicle. The best part is, you don't have to buy from us in return. If you are looking to buy one of the vehicles in our inventory, trading your vehicle in can lower the price and financing you'll need to purchase.
Get cash for your car by filling out our form below. We'll provide you with a no-obligation quote that you can use to decide on whether or not you want to sell your vehicle to us.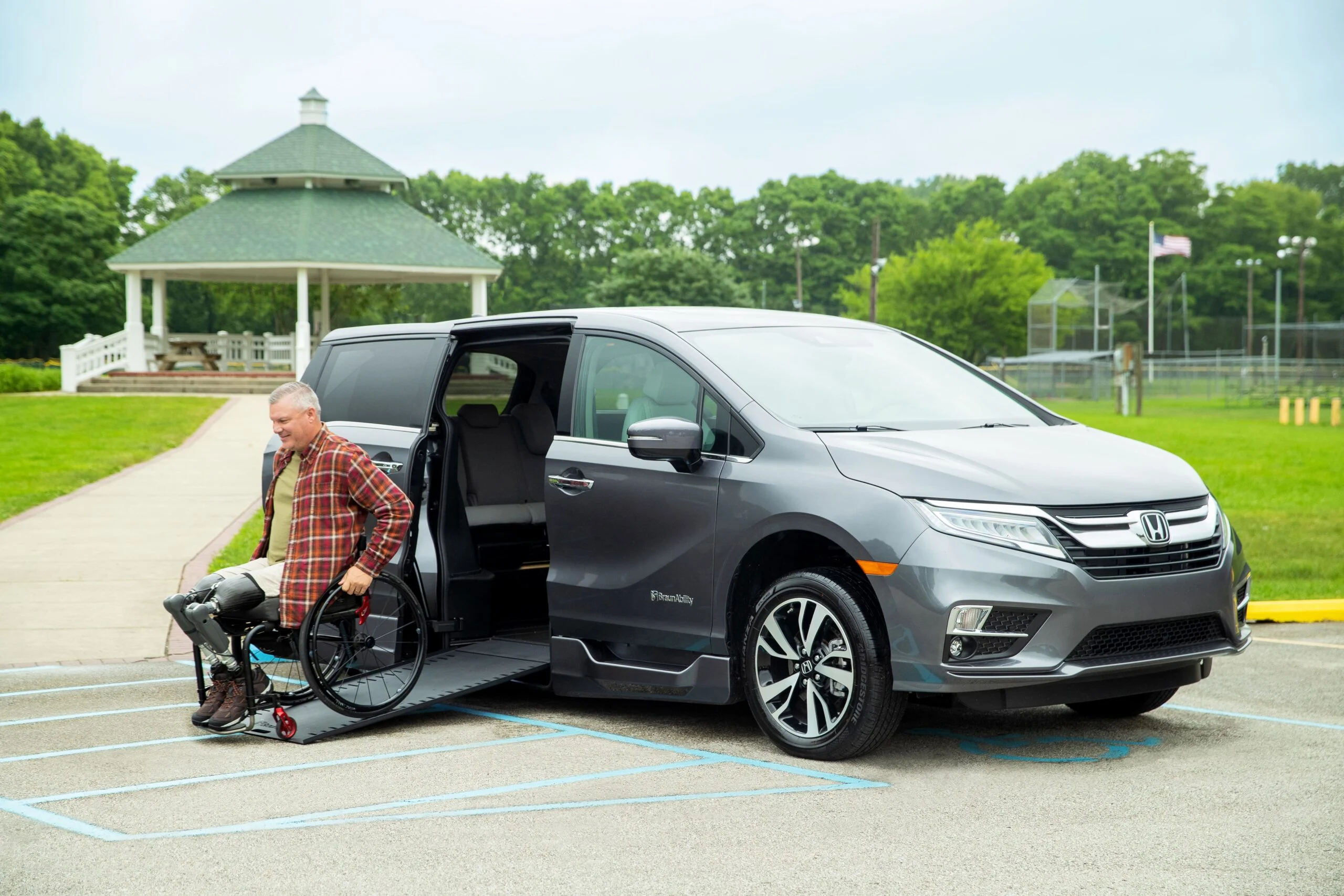 By trading your vehicle in you can avoid the hassle of trying to find a buyer in addition to getting the best value out of your car. Newby-Vance Mobility offers fair value pricing so you can be sure you walk away with the best deal!
If you still owe on a car loan it is better to pay it off before you trade it in to ensure you don't spend more than the value you get out of your vehicle. However, if your trade-in value covers the cost of the remainder of your loan, you could use the money you receive to pay off what you owe.
Yes! Newby-Vance is your one-stop sales and service center for mobility adapted vehicles. We not only sell vehicles equipped with the mobility adaptations you need but we also install our mobility adaptation products as well.
It depends on whether you are looking to purchase a new vehicle or walk away with cash. Trading your vehicle in with the dealership you are wanting to buy from can make for a quicker and easier process. Whether you choose to sell or trade your vehicle in, Newby-Vance will ensure you get the best value for your vehicle!