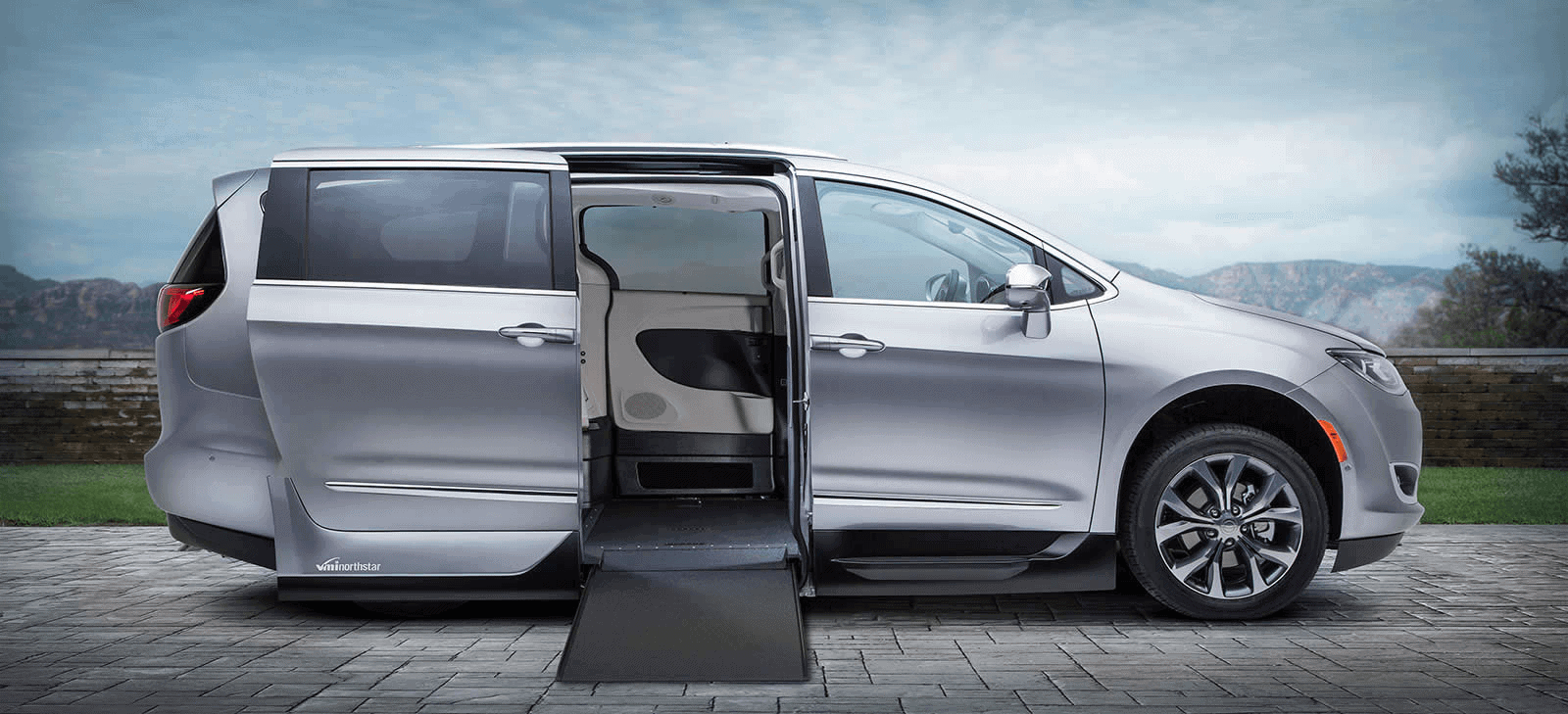 Newby-Vance Mobility South OKC is a VMI Flagship Dealer
Vantage Mobility International, one of the largest manufactures of wheelchair van conversions, takes great pride in building leading-edge mobility products that meet the needs of our customers. With a genuine care for the disabled community as their driving force, VMI has been constantly innovating and working to improve their products and service throughout their long history.
VMI Products include:
Side Entry Minivans
Rear Entry Minivans
Platform Lifts
Wheelchair Products
Find Your Perfect Accessible Vehicle
Browse our extensive inventory of mobility vehicles online or talk to a representative about your specific mobility needs on and off the road.