We Care About Our Customers
Hundreds of 5 star reviews from happy customers!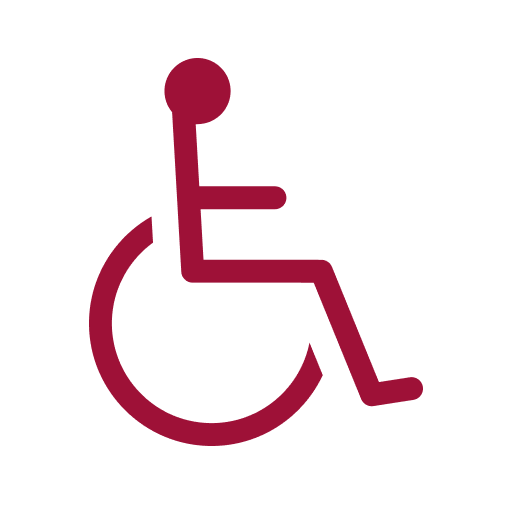 James Crafts
Google
We bought our adapted Pacifica van from Newby-Vance almost a month ago. In that time, Jason Williamson has gone out of his way to answer all of our questions and coordinate follow-up service for us. I highly recommend this dealership to anyone needing an accessible or adapted vehicle. They will take the time to match your needs to the technology available, then go the extra mile with great service after your purchase.
Lalt
Google
Marcus is fun, very knowledgeable and caring. He made "making life easier" easy for me. I love my wheelchair van. I started the process of buying it with seemingly impossible problems and questions. One by one each obstacle was addressed and removed.
Melissa Buesing
Google
Jim and Marcus helped my family get a wheelchair assessable van. This will let me go so many more places. They truly care and are great to work with. I'm very happy!!!
Roberto Avalos
Google
Newby-Vance mobility by far exceeded my expectations. They truly are the best at what they do. The service was incredible. Marcus Newby is a real stand up guy and gave me the best hospitality. If you are looking to get a new handicap vehicle, this is definitely the place to get it at. I recommend this place 100%.
Why Newby-Vance Mobility?
Best in the State

Largest on-site inventory of wheelchair vans in Oklahoma

Convenient and Inclusive

Service your vehicle AND mobility equipment at two locations

Lifetime Satisfaction

Oklahoma's only Lifetime Powertrain Warranty Program

25 Years in Business and Counting

Still family-owned and operated, like always

Customer Focused and Need Based

Trust and integrity always come first
It can be tough to know which mobility vehicle to purchase. Mobility vehicles often look the same, but their prices and features vary widely. Not every vehicle will work satisfactorily for your unique needs. Newby-Vance offers free one-on-one consultations to help you find the right option at the best price.
"Big Enough to Serve You,
Small Enough to Know You!"